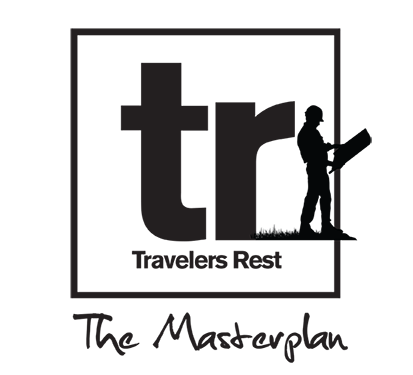 Travelers Rest Masterplan Survey
We need your input in order to update the masterplan for the City of Travelers Rest that will guide growth and development over the next ten years. In general, the masterplan is a document that details our goals and objectives, provides policies and tools, and enables us to effectively manage change. This plan requires public participation from you, our citizens, in order to be effective.

Also, everyone who completes this survey will be entered to fin a Fitbit Charge Wireless Activity Wristband!
start